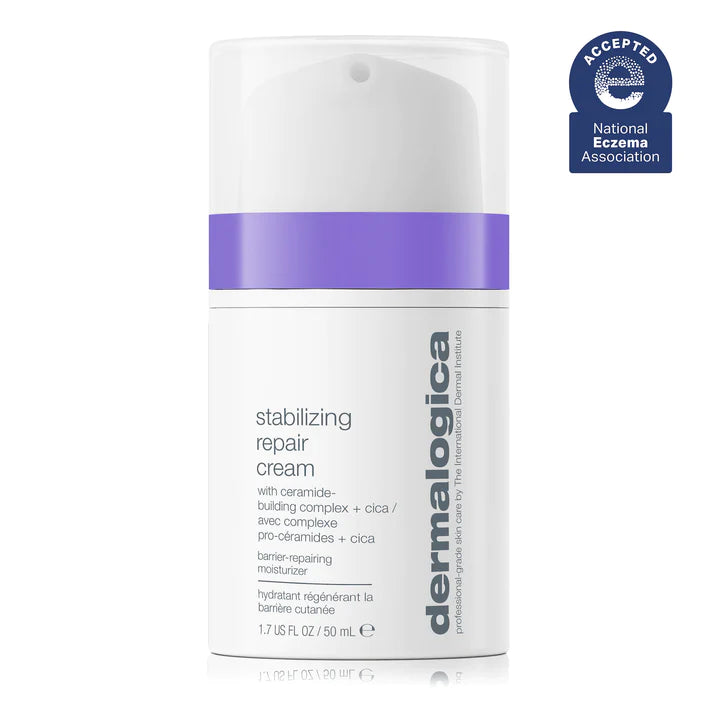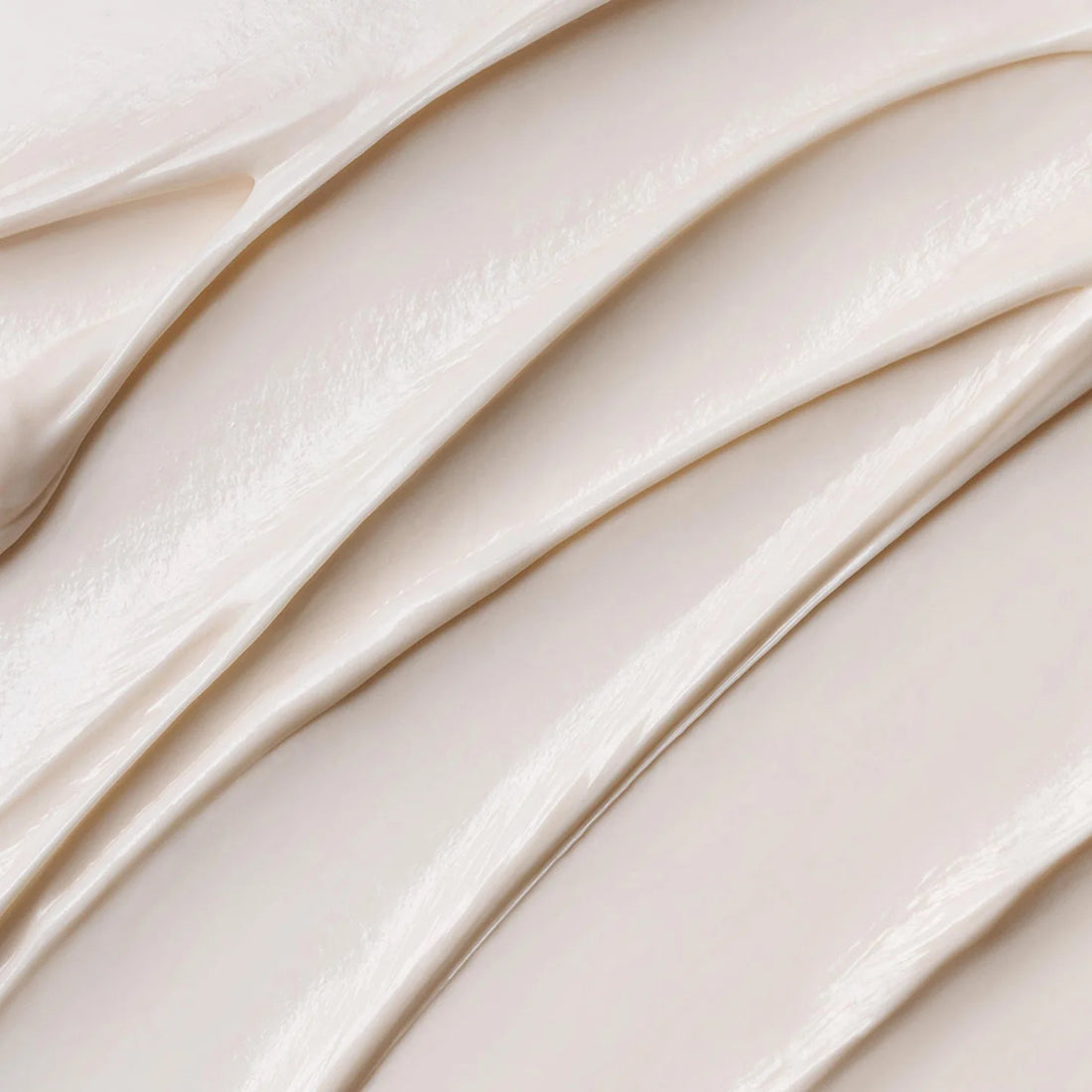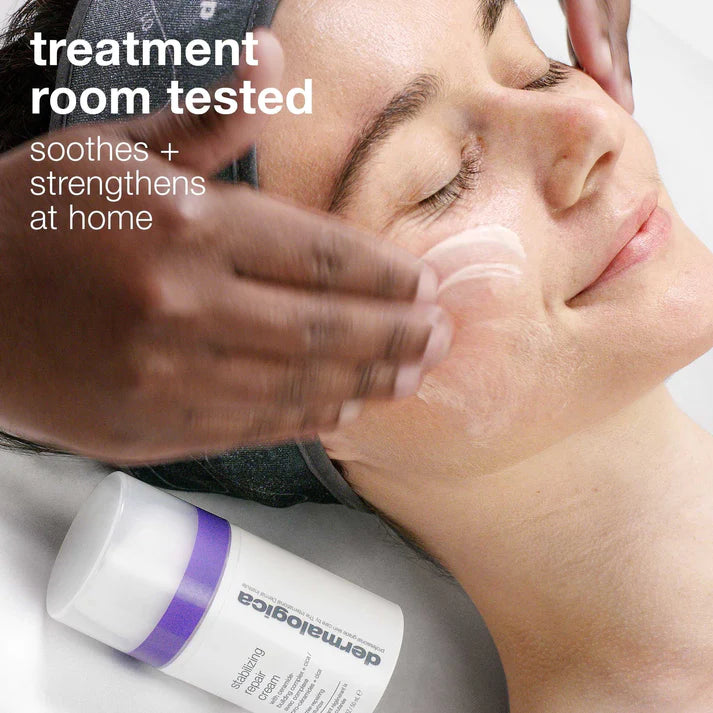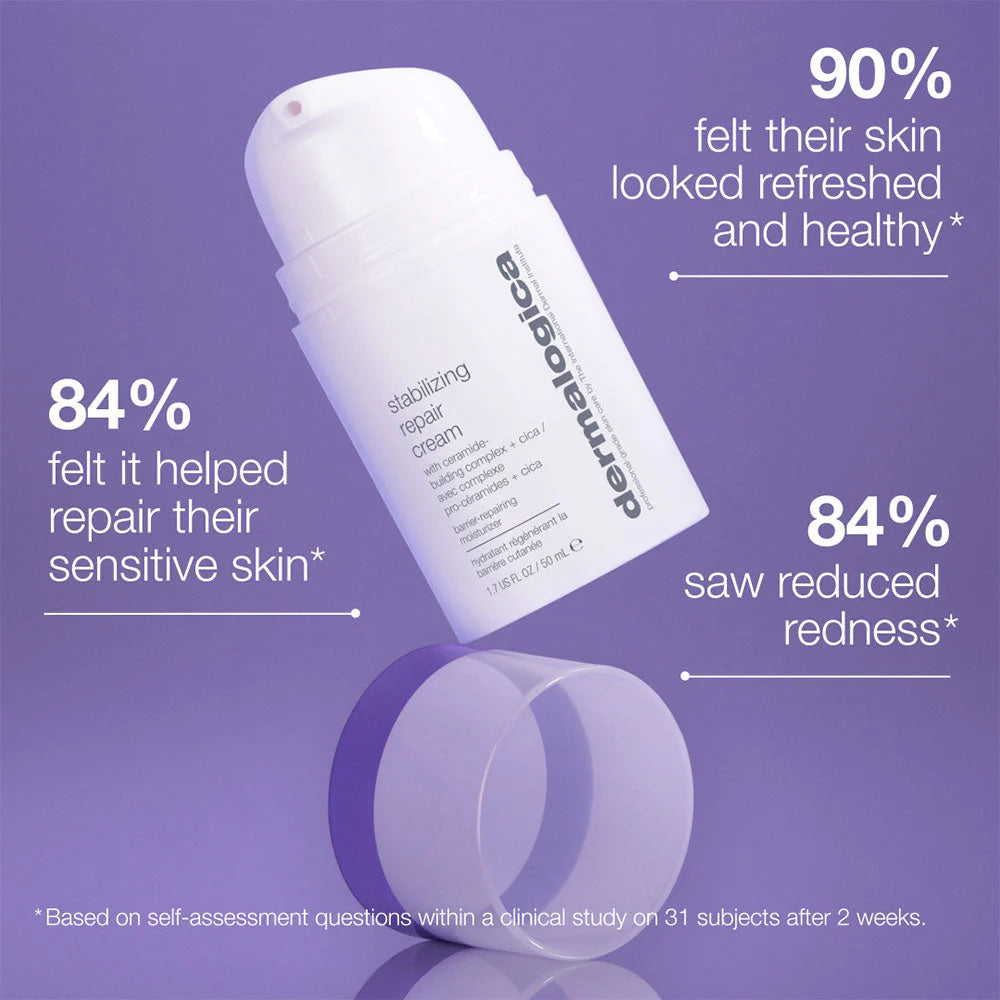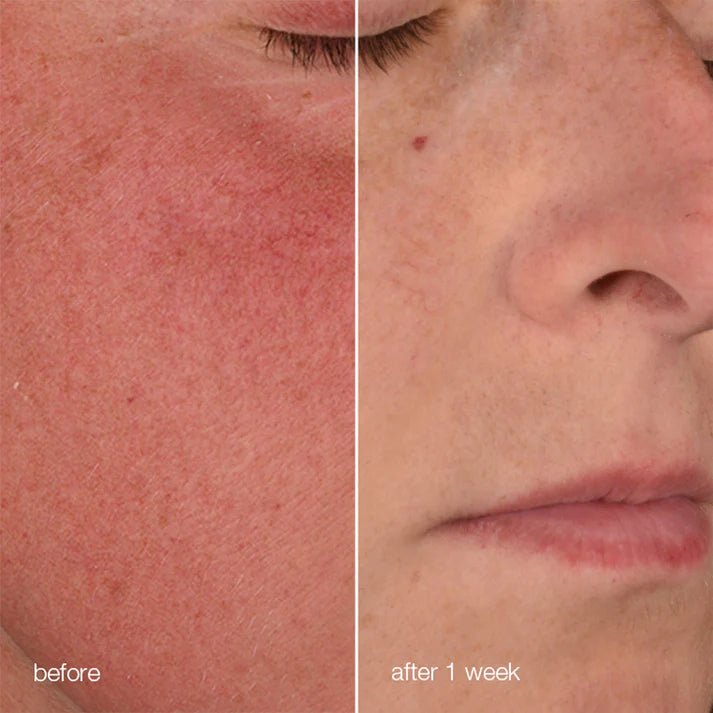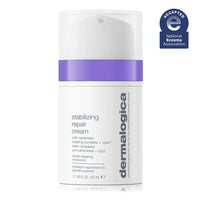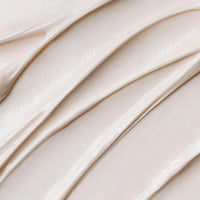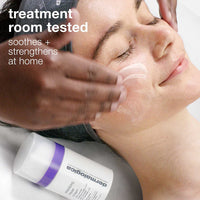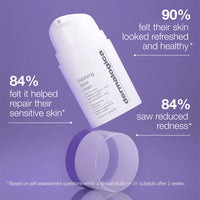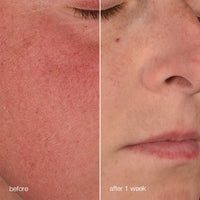 Recognized by the National Eczema Association with the Seal of Acceptance
recommended for:
Ultra-soothing actives calm on contact – helping to break the pattern of sensitive skin as they immediately comfort and help skin become more resilient over time.
Balmy-cream formula melts into skin to quickly alleviate redness and help prevent future irritation. Formulated using a blend with Resurrection Plant, Tasmania Lanceolota extract, and Boerhavia Diffusa Root, it quickly reduces redness and discomfort. A proprietary Ceramide-Building Complex provides nourishing lipids, strengthening skin's barrier to lock in moisture and help keep signs of sensitivity at bay. Ideal for sensitive or reactive skin.